Build your own
WORDPRESS website
We Work For Businesses With 5 to 50 People
We, at BlackBox, work to ensure the foundation of your website is solid.  Whether it is maintaining your backups, updates or taking care of your hosting…we are here to help!
We, at BlackBox, can certainly assist in creating a stunning website for you.  Just send us along some sites you like and we can re-create!
But, if you are wanting to get your own creativity going…feel free to build one yourself!  We will be here to support you with any wordpress issues that may arise!
We, at BlackBox are here to assist with any questions you may have whether in regards to your systems, WordPress website, SEO or other IT concerns!
Advantage
Get to engage your creativity.
Got the time? Save some money!
Disadvantage
Learning curve.
May need some coding experience.
SEO knowledge required.
Time consuming.
Hire A High Level Web Developer
Advantage
Completely Customized Web Design
SEO Optimized
Feature rich
Disadvantage
High Cost
One-time-transaction, no support after
May take a little longer to build
Advantage
Save money & time
Customized
Built for SEO
Disadvanatage
We are not coders, but know some stuff!
There are no disadvantages with us!
Design Track
Answer a few questions to see where you are comfortable with web design!
Invest in YOUR infrastructure today and start creating a process for success!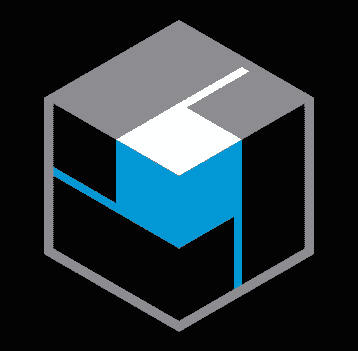 Unit #203, 70 Country Hills Landing NW, Calgary, AB  T3K 2L2